VANCOUVER- Amazon has announced plans to open a new Metro Vancouver shipping warehouse on Tsawwassen First Nation land in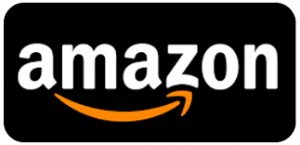 Delta, B.C.
Amazon says in a news release that the 41,800-square-metre facility will create more than 700 full-time jobs and is expected to open in 2019.
This will be Amazon's third so-called fulfillment centre in B.C., where employees will pick, pack and ship items such as books, toys, small electronics and home goods.
Tsawwassen First Nation Chief Bryce Williams says the warehouse is a promising advancement that will continue to unlock the potential of the nation as a key economic driver in Metro Vancouver.
In 2007, the nation ratified Canada's first urban land-claims treaty, more than doubling the size of its reserve and providing members with millions of dollars in benefits that allowed it to develop its land.
Amazon says its full-time employees will receive competitive hourly wages, medical, vision and dental coverage, stock awards, and performance-based bonuses.